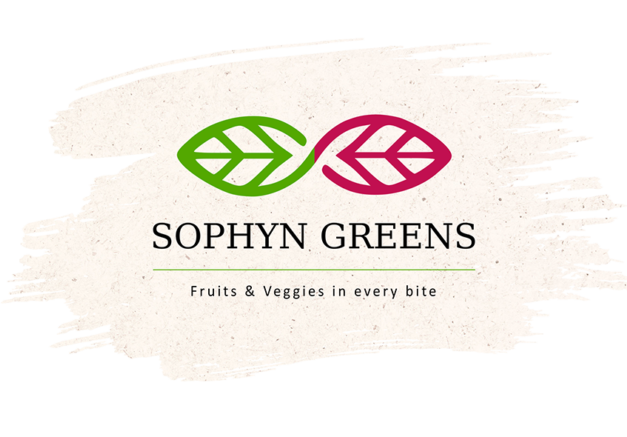 Ingredients from fruits and vegetables as a base for your recipe
Tasty, recognizable, without unnecessary complexity and widely applicable
Sophyn Greens produces and sells ingredients out of fresh fruits and vegetables to the food industry. The ingredients are produced without unnecessary additives or complicated processes. The fruits and vegetables are at the center of the development. Resulting in ingredients that have a tasty and recognizable experience, in addition to preserving as many nutrients as possible.
It is our challenge to transpose the natural variation that occurs is fruits and
vegetables into a stable end product and preserving as much as possible of the taste, texture, colour and nutrient profile. We have succeeded as we thoroughly analysis each step of the chain; from the field-farming context (soil, climate), crop rotation, selection of variety, season, crop care, harvesting and post-harvest activities.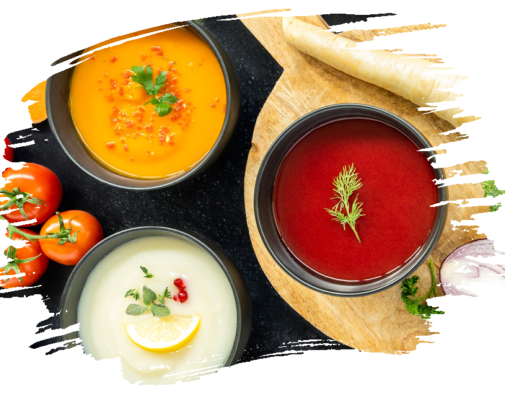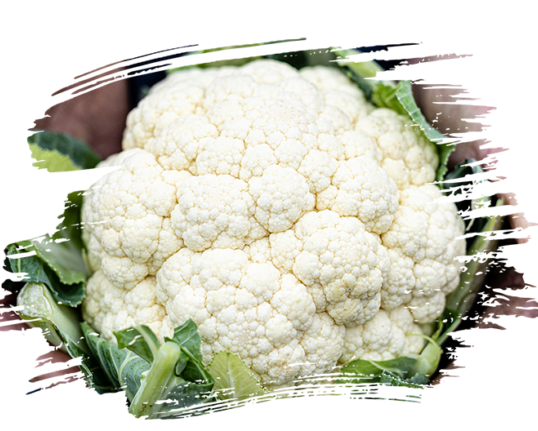 From natural variance to a stable ingredient
It is our passion to discover and organize the optimal processes and supply chain for each type of fruit and vegetable. We do this by thinking from the perspective of the specific fruit and vegetables in combination with its end product. We are realistic, no-nonsense and stand with our feet firmly on the ground. This means that, with common sense, we organize a realistic food chain that works for everyone and is future-proof. For us, this is a food chain that is stable and scalable. With inclusion of nature, people and the environment. A food chain in which food miles are seriously weighted and where waste streams have a destiny. And in where items as the use of sustainable energy and packaging are carefully considered in light of the bigger picture.
Knowledge of processing techniques
In the quest of fruit and vegetable processing, the Sophyn Greens team has gained a lot of knowledge and expertise with the various techniques for processing fruit and vegetables other than fresh. As we like to learn by doing, we have done quite some experiments ourselves in our test kitchen.
Drying fruits and vegetables can be done by different techniques, like freeze-drying or conventional drying. However, it is impacting the taste and nutrient profile, as well as the process and cost efficiency rates. This applies as well to the different techniques to process fruits and vegetables into liquid substances (juices, puree) – from aseptic puree till crushing. Curiosity is our drive to keep discovering and trying techniques in order to find just the right one fitting the end product and an optimal chain. We are motivated to tweak or connect different techniques in order to create new inventions. So we have a solid understanding of processing techniques for fruits and vegetables and we keep adding new learnings every day!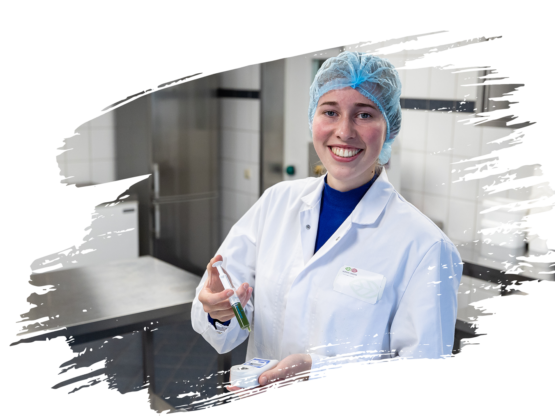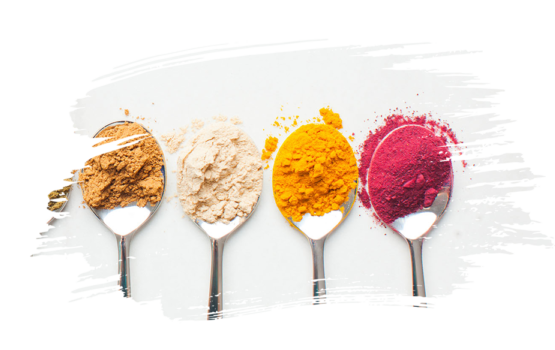 Concept- and product development for foods where fruits and vegetables are an important part of the recipe
Next to the production of the ingredients out of fruits and vegetables, the team of Sophyn Greens also support companies in de development of foods where fruits and vegetables are an important part of the recipe. Our experience, broad International network and inventiveness helps the developers in developing a realistic product and/or concept that goes beyond the idea, but can be produced on scale and be brought on the market. We are very open for collaborations in this matter.
Contact us to find the right fruit and vegetable base for your recipe.
WE PRACTICE WHAT WE PREACH
Sophyn Greens wants to make a substantial contribution in consuming more fruit and vegetables by incorporating fruits and vegetables as a base in food recipes. And by doing so it becomes easier to increase the frequency and amount of consumed fruits and vegetables. We produce and sell dried pasta ourselves with a high content of vegetables. After all, at Sophyn Greens we say: Fruits & Veggies in every bite!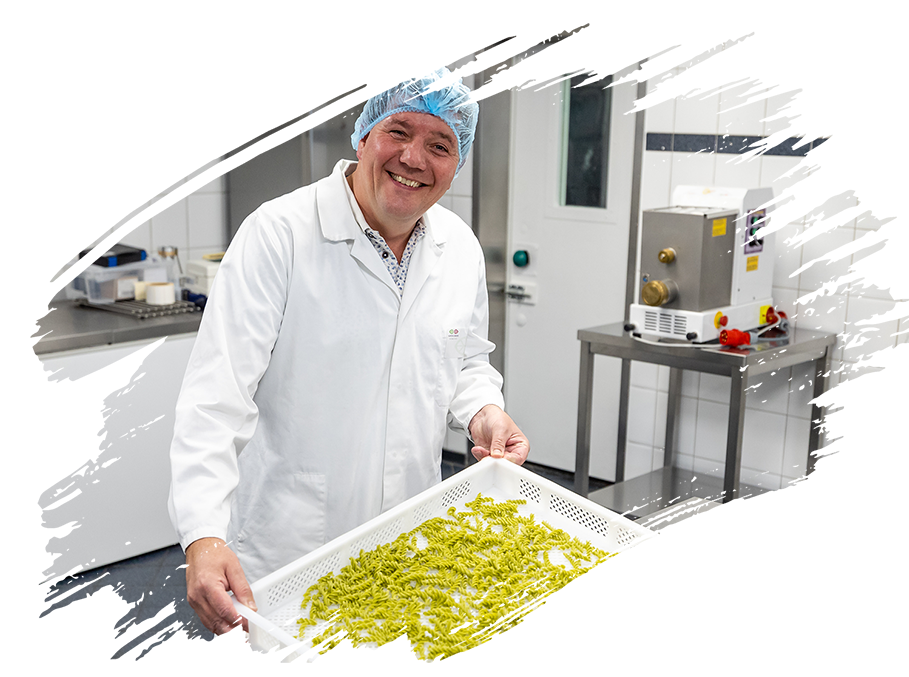 We are always open for contact, collaborations and a good conversation. You can reach us via: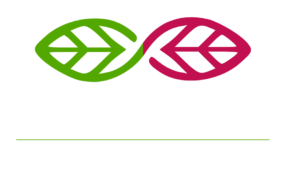 Zuideinde 92a
2991 LK Barendrecht
The Netherlands
Chamber of Commerce 81252331
VAT NL862018560.B01