Fruits and Veggies in every bite!
At Sophyn Greens, fruits and vegetables are at the heart of everything we do. It is well known that fruit and vegetables are healthy. And yet, we still do not eat enough of them. By incorporating fruits and vegetables as a base ingredient into our foods, we unconsciously eat more fruits and vegetables. In this way we belief it is possible to do more with fruits and vegetables in our daily consumption pattern.
That's why at Sophyn Greens we refresh common food products with a handfull of fresh fruits and vegetables. Or we develop new products to endorse you to enjoy fruits and vegetables even more.
With our passion for agriculture and the thought that consuming sufficient fruits and vegetables should be easy and delicious, we are driven to develop more foods with the goodness of fruits and vegetables.
We can do so much more with fruits and vegetables. We are ready for this transition.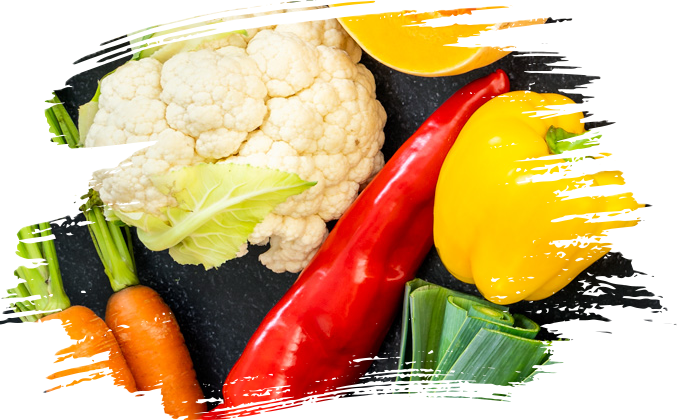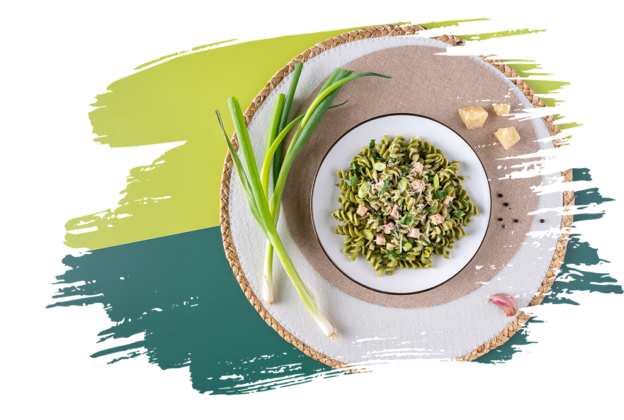 WE PRACTICE WHAT WE PREACH
Pasta with real fresh vegetables!
Everyone eats it, and everyone loves it! So why not add a hand of fresh vegetables to the recipe?
We produce and sell dried pasta ourselves with 35% of fresh vegetables under the name 'SOPHINI'. After all, at Sophyn Greens we say: Fruits & Veggies in every bite!
Find more information on the website of Sophini.
We are always open for contact, collaborations and a good conversation. You can reach us via: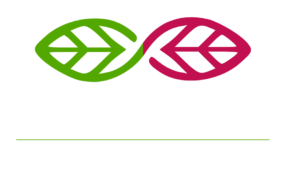 Korte Eeweg 2F-G
4424 NA Wemeldinge
region Zeeland
The Netherlands