Fruits and Veggies in every bite!
At Sophyn Greens, fruits and vegetables are at the heart of everything we do. It is well known that fruit and vegetables are healthy. And yet, we still do not eat enough of them. By incorporating fruits and vegetables as a base ingredient into our foods, we unconsciously eat more fruits and vegetables. In this way we belief it is possible to do more with fruits and vegetables in our daily consumption pattern. That's why at Sophyn Greens we create ingredients out of fresh fruits and vegetables that can be used into other food products.
With our knowledge and experience on growing and processing fresh fruits and vegetables, we succeeded to retaining maximum taste and nutrients, without unnecessary additives. Our fruit and vegetable ingredients will give you a great basis for your recipe.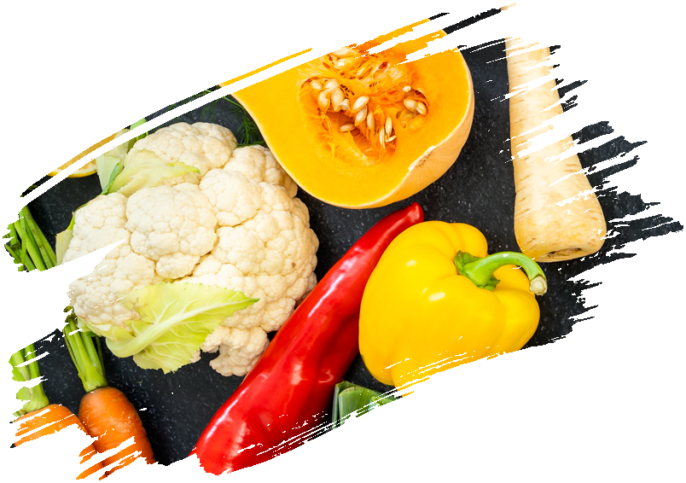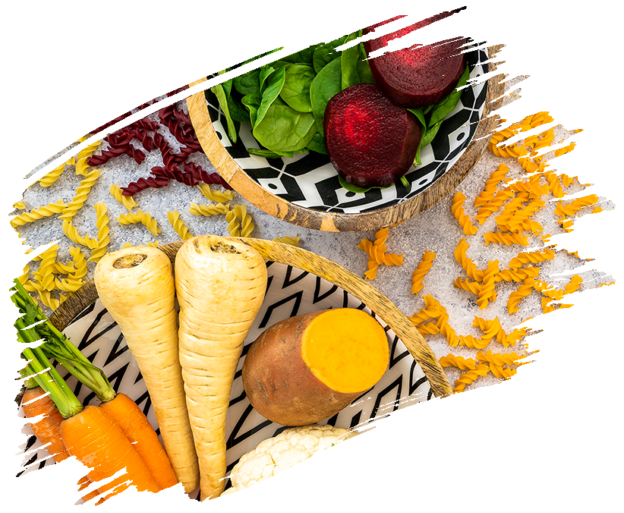 WE PRACTICE WHAT WE PREACH
Sophyn Greens wants to make a substantial contribution in consuming more fruit and vegetables by incorporating fruits and vegetables as a base in food
recipes. And by doing so it becomes easier to increase the frequency and amount of consumed fruits and vegetables. We produce and sell dried pasta with a high content of vegetables. After all, at Sophyn Greens we say: Fruits & Veggies in every bite!
We are always open for contact, collaborations and a good conversation. You can reach us via: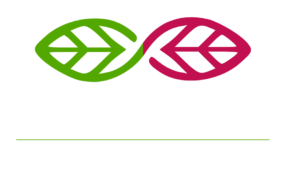 Zuideinde 92a
2991 LK Barendrecht
The Netherlands
Chamber of Commerce 81252331
VAT NL862018560.B01