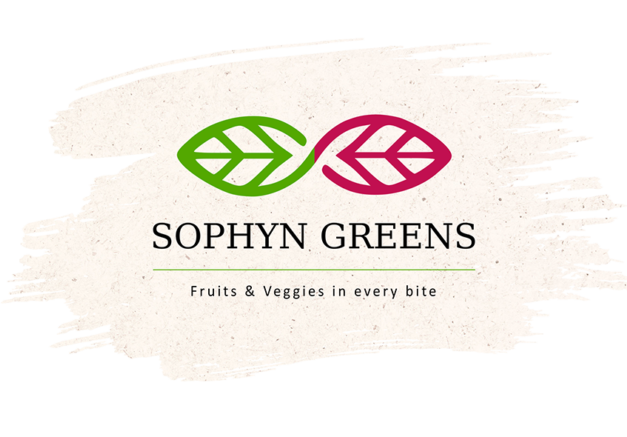 The founders all have their own expertise of fruits and vegetables – from cultivation to processing and commercial trading. In The Netherlands and International. The core values below tells you who we are and how we work:
·

With

common sense – we are a no-nonsense and a hands-on team that is taking its decisions well-balanced with a healthy doses realism.
Driven

by passion

– we are explorative, committed and like to get to the bottom of things, where we do not let ourselves be limited to existing paths.

With vision on a

sustainable

food chain

– we truly believe in a sustainable food chain that is resilient for the future. We understand that these terms are rather generic and used frequently. However, it actually is also a rich term covering a range of topics that play a key role in our daily decision making as referred to in 'Our Story and Our products'.
MEET THE TEAM OF SOPHYN GREENS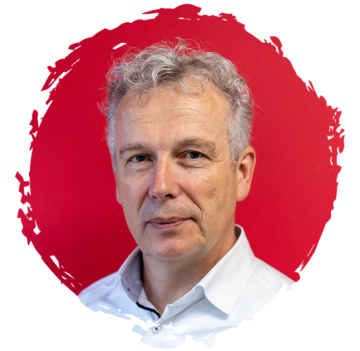 Peter van Driel
General matters
"For years I have been active in the International cultivation and trade of fresh fruits and vegetables. Not surprising, since I was already around the fields as a little boy. In my network there are many growers from Europe to Africa. There is so much more to do with fresh, directly from the source. Preserving natural flavours and nutrients is important to me, and of course a product has to be delicious from the start. I stand for a short, efficient and sustainable chain in which fresh and processing are optimally in sync with each other."
Bert van der Beek
Operational matters
"As the son of a farmer, I have been related to the agricultural sector from my early age. I have earned my stripes in the trade and processing of the fresh vegetables. The connection with the primary sector is very important to me. It makes me happy to work with a passionate team on a daily basis with beautiful products. Quality is a result of the entire process, and it is always in the smallest details. "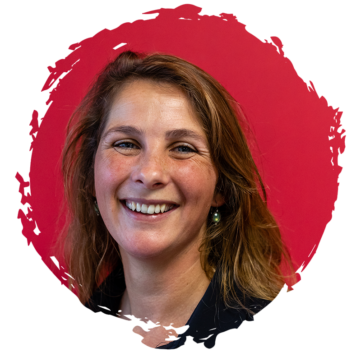 Linsie Meijer
Commercial matters
"Several times a day we make choices about our food: what, where and with whom. With the passion and knowledge I have as nutritionist and the curiosity about why people make choices, I like to play a vital role by giving a nudge to a healthier or sustainable choice. What better way to do this than to develop products where fruit & vegetables have a central place? I see it as a valued contribution in the food transition to more real and nutrient-rich products on the shelves."
Martin Riemens
Financial matters
"I love a team full of passion and energy and the ambition to develop something tangible together. I provide a solid financial basis, insight and structure in the processes. For me, this is about managing risks, but of course also about capitalizing on the opportunities. For years I have been doing this in the fruit & vegetable sector; a strong and International sector that is constantly changing."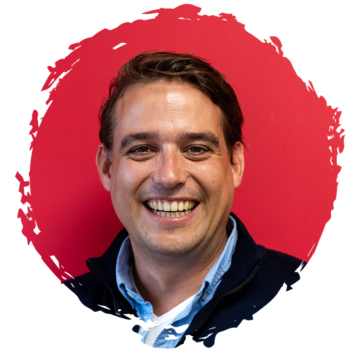 André Flohil
Crop technical matters
"I know my way around Europe, Africa and South America when it comes to growing fruit and vegetable crops, but I am also familiar with processing, storage, quality control and transport. Wonderful to see the crops grow and to leave a positive footprint to the environment around it. The fact that we at Sophyn Greens make fruit and vegetables available – other differently than fresh – I see this as a great addition to the retail shelves. I always see possibilities, have a lot of energy to get people moving and am able to make people think from the power of the product."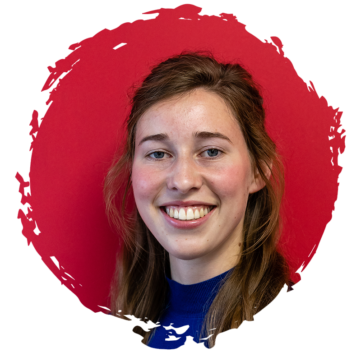 Hanna Penning
Job role: Technical product development
"Nutrition got my attention from my early age; what is the composition and how is it made? That's why I studied food technology. I think it is great to put this knowledge into practice at Sophyn Greens by developing products that stay close to nature and with attention to a sustainable food chain."
We are always open for contact, collaborations and a good conversation. You can reach us via: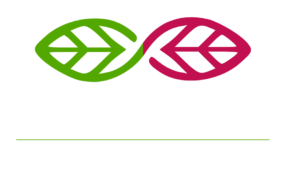 Zuideinde 92a
2991 LK Barendrecht
The Netherlands
Chamber of Commerce 81252331
VAT NL862018560.B01