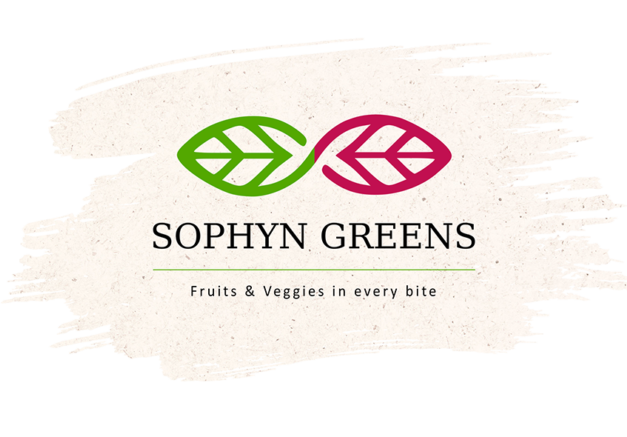 "At Sophyn Greens, Fruits and Veggies are at the heart of everything we do."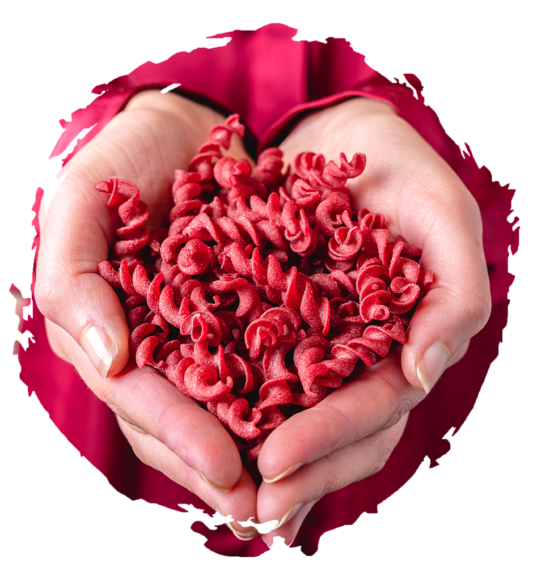 More foods with fruits and vegetables
On a daily base we do not consume enough fruits and vegetables. It is well known that our body needs foods that are naturally rich in nutrients – like fibers, vitamins and minerals – to stay healthy. By using fruits and vegetables as a base in foods we create the possibility for a healthier product portfolio on the retail shelves. And we make it easy to consume more fruits and vegetables. That's why at Sophyn Greens we say:
Fruits & Vegetables in every bite.

With passion for agriculture
In the agriculture and horticulture, the work never stops. Every day, great care is taken in sowing, planting, watering, weeding and harvesting the fields or greenhouses. Passion and energy is put into our foods worldwide every day. We understand the passion of the grower and the natural variation of fruits and vegetables. And we understand their challenges also, that's why we use their waste streams whenever possible. In addition we are critical on the origin of the fruits and vegetables and we take into account the seasonality. We work together with the growers that have passion for their product, but also for their environment.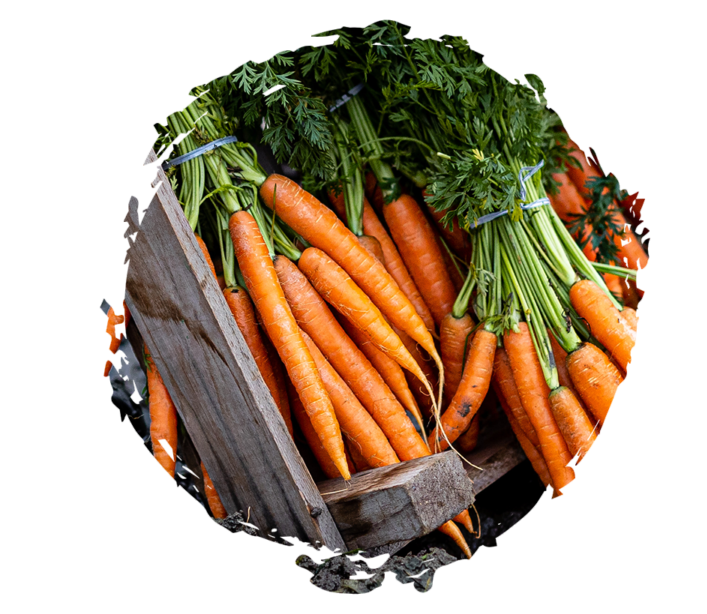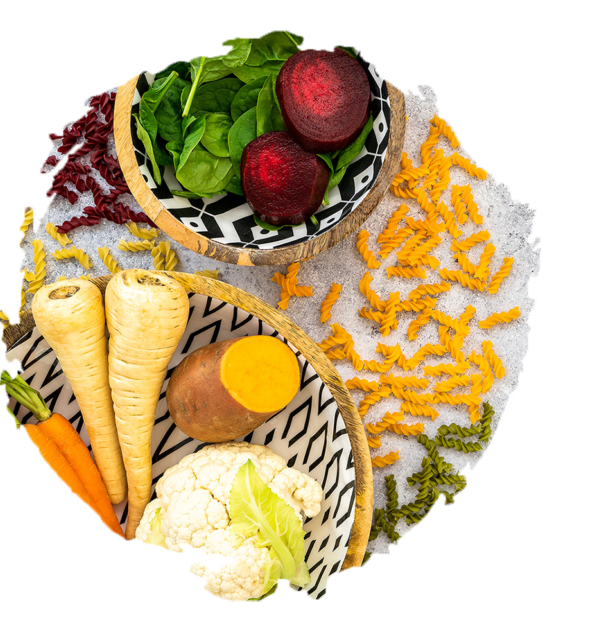 And we just keep our ingredients, recipes and processes simple
In addition to the fact that fresh fruit and vegetables are an important basis of our products, we also stand for the use of natural and recognizable ingredients. And with simple recipes, where we go the extra mile in our process in preserving the maximum level of nutrients, taste and color. We do not use unnecessary additives and do not do tricks.
We therefore like to be transparent, honest and open about our efforts, ambitions and challenges, even when not everything is going as we would like. Because we do the production entirely in-house (in The Netherlands), we also know exactly what is going on.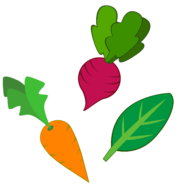 We are always open for contact, collaborations and a good conversation. You can reach us via: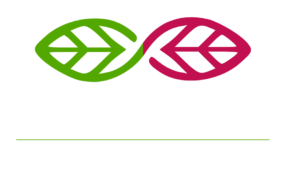 Korte Eeweg 2F-G
4424 NA Wemeldinge
region Zeeland
The Netherlands