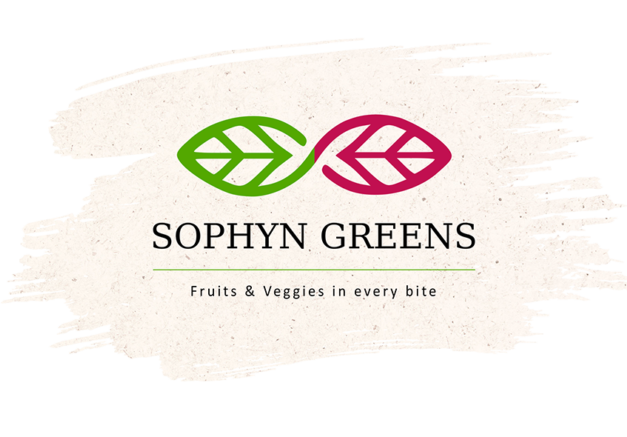 "At Sophyn Greens, Fruits and Veggies are at the heart of everything we do."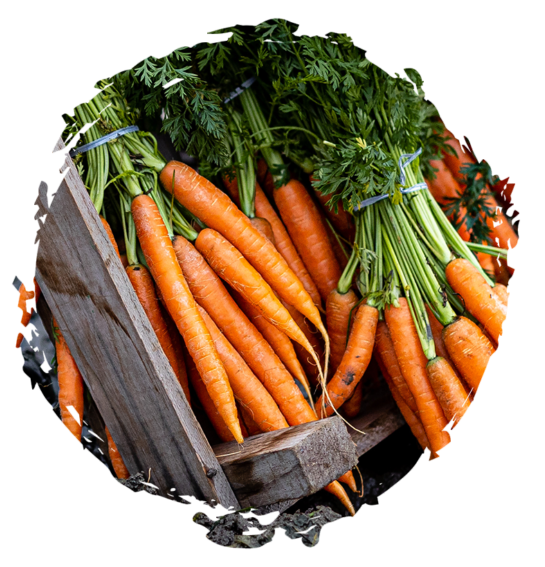 More foods with fruits and vegetables
On a daily base we do not consume enough fruits and vegetables. It is well known that our body needs foods that are naturally rich in nutrients – like fibers, vitamins and minerals – to stay healthy. By using fruits and vegetables as a base in foods we create the possibility for a healthier product portfolio on the retail shelves. And we make it easy to consume more fruits and vegetables. That's why at Sophyn Greens we say:
Fruits & Vegetables in every bite.

With passion for agriculture
In the agriculture and horticulture, the work never stops. Every day, great care is taken in sowing, planting, watering, weeding and harvesting the fields or greenhouses. Passion and energy is put into our foods worldwide every day. We understand the passion of the grower and the natural variation of fruits and vegetables. We have built up a solid International network of growers who grow with passion for the product as well for its environment.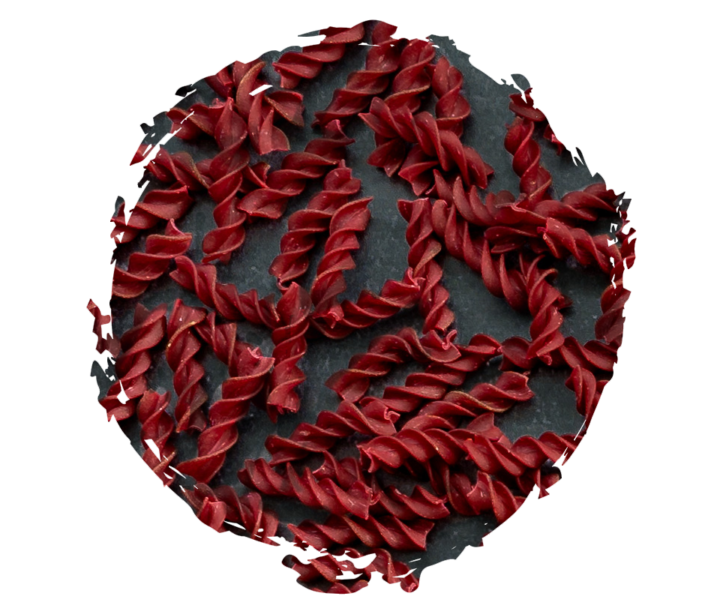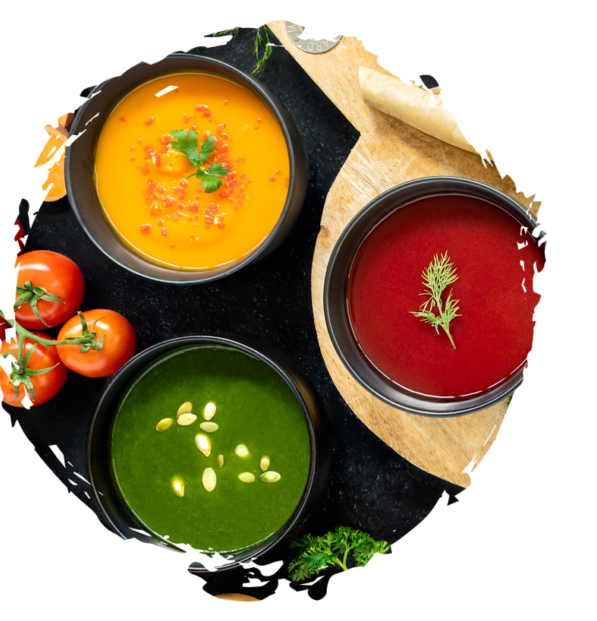 Stable fruits and vegetable base for your recipe
With our background in the fruits and vegetables sector, we are genuinely experienced the fruits and vegetables. Experience reaching from farming till processing, to the commercial trade; so, the entire chain from field to fork.  As a result, we know that every type of fruit and vegetable has its own blueprint and handling instructions. This already starts from the seed. We consider it a challenge to understand these instructions and set up the right supply chain and processing techniques. Our starting point is the process the fruits and vegetables while retaining maximum taste and nutrients and without unnecessary additives. This provides a good and solid base for further processing in your recipe.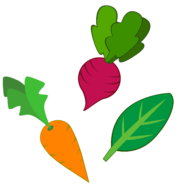 We are always open for contact, collaborations and a good conversation. You can reach us via: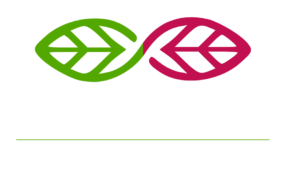 Zuideinde 92a
2991 LK Barendrecht
The Netherlands
Chamber of Commerce 81252331
VAT NL862018560.B01